CALL FOR ENTRY PRAGA PHOTO 2022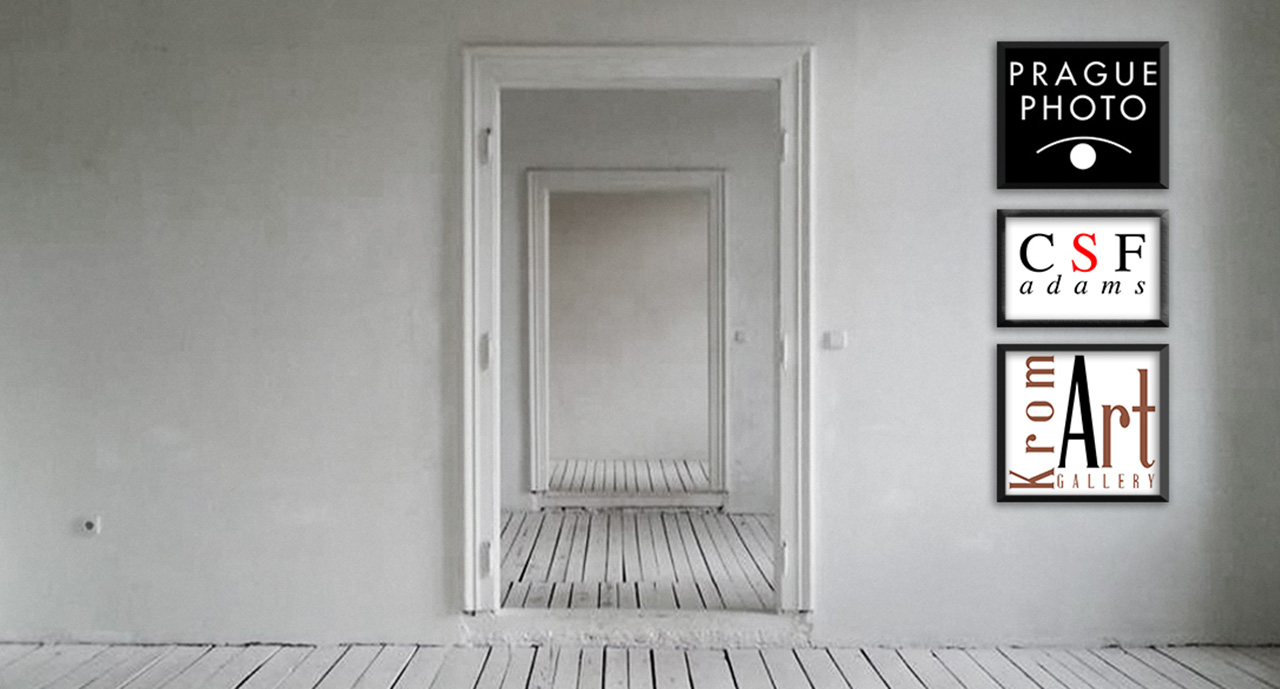 Il Centro Sperimentale di Fotografia – Adams (C.S.F. Adams) bandisce una call for entry per fotografi italiani e non che vogliano mostrare il loro lavoro fotografico presso il festival internazionale Prague Photo giunto alla sua quattordicesima    edizione che si svolgerà a Praga nel mese di maggio 2022
La partecipazione è aperta a tutti fotografi amatori e professionisti il tema della call è libero
Per partecipare hai tempo fino al 31 maggio 2022 (nuova data)
L'esposizione si svolgerà in estate oppure in autunno (le date saranno annunciate per tempo)
scarica il bando di partecipazione   su questa pagina e inviaci il tuo progetto fotografico.
…
Eng
The Centro Sperimentale di Fotografia – Adams (C.S.F. Adams) launches a call for entry for photographers both Italians and none that want to show their work at the 13th edition of the Prague Photo international festival that will take place in Prague, Czech Republic on June/september 2022 (The dates will be announced in time)
NEW Dead line  May  31th  2022
info@csfadams.it  concorsi.csfadams@gmail.com
Exhibition  June or September 2022
…….
È possibile iscriversi utilizzando carta di credito bonifico  o Paypal.
Selezionare il numero di scatti che si desidera inviare, quindi cliccare sul pulsante 'iscriviti